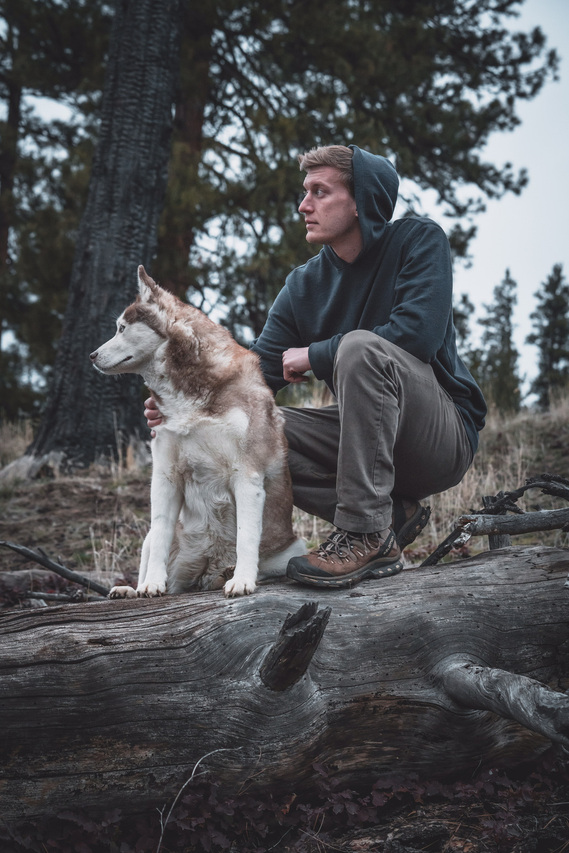 Dillon Jenkins was born and raised on the wild and rugged Oregon Coast. The visual drama and artistry of his photographs are the result of his keen eye for compositions as well as mirroring the emotive aspects of nature. With his captivating photography, Dillon has garnered a dedicated global following who appreciates his unique perspective and unwavering commitment to his craft.

Dillon's unmistakable style is defined by his ability to capitalize on rare moments, often seeking out extraordinary light and fleeting atmosphere. His portfolio exudes a sense of majesty, tranquility, and wonder. He is especially passionate about the unpredictable and tangible aspects of analog photography, cherishing the surprises and 'happy accidents' that add character to his work.
His stunning photographs are intended to be displayed as physical artwork, enriching your living space with the awe-inspiring grandeur of nature. Whether you desire a striking centerpiece for your living room or a serene escape for your bedroom, Dillon's photographs will create a captivating atmosphere that evokes a sense of wonder and tranquility.
Although his main focus is to bring fine art into your home, Dillon also specializes in capturing spontaneous moments of intimacy on your wedding day or elopement. With a keen eye for emotion and a knack for blending into the background, he is driven to skillfully document the candid exchanges and heartfelt connections that make your special day truly unforgettable.
To inquire about prints, availability, or simply to say hello, please use the contact form on this page. Dillon always looks forward to connecting with new people, exploring new places, and creating meaningful visual narratives through his photography.